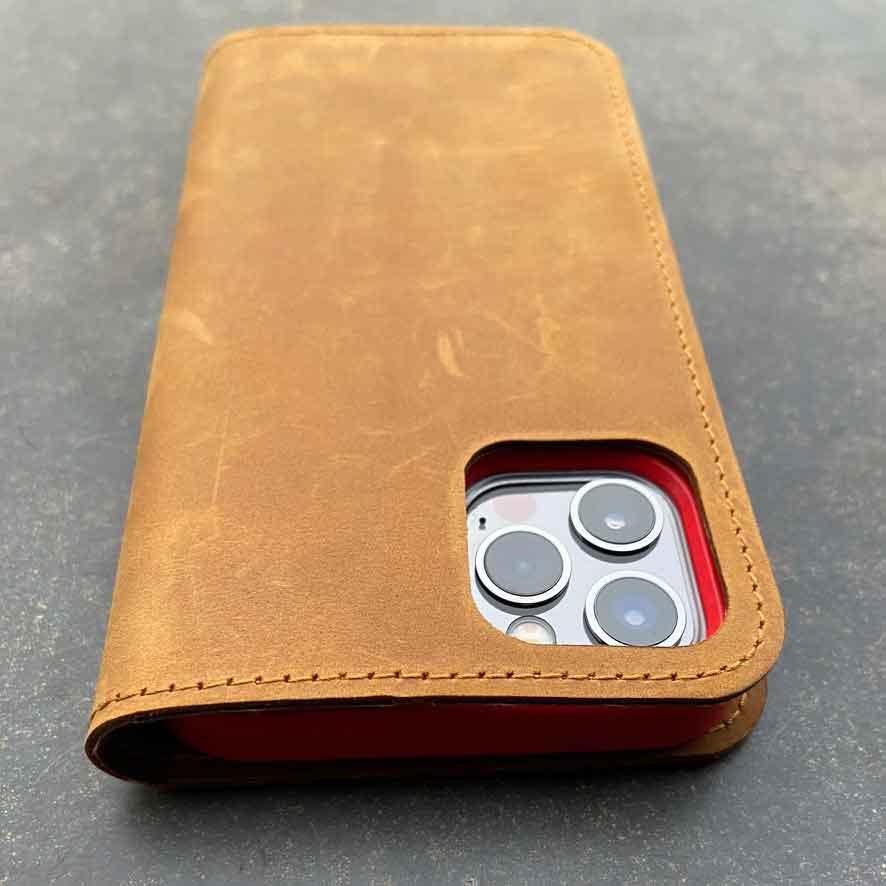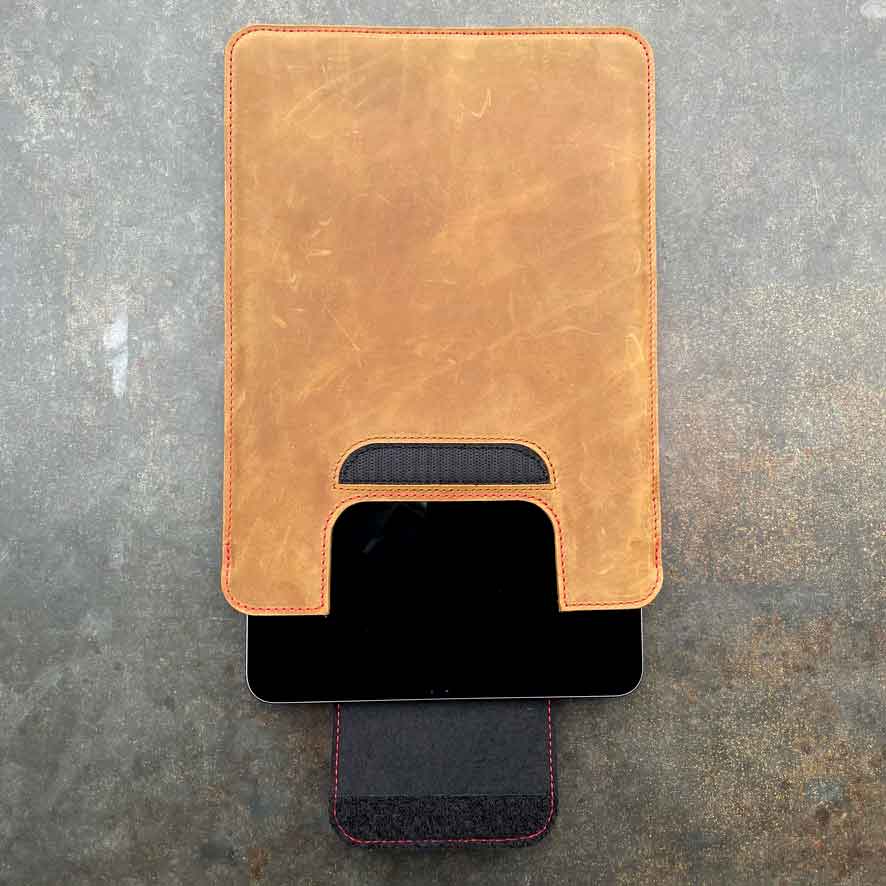 1. A unique piece of workmanship
Each case is a litte different, speaking to the unique workmanship of its creator and the leather used. The charm and authentic character of the leather shine through in each and every product.
'You can tell they are handmade but that's EXACTLY what I love about the brand. '   Simon W.
 
3. Stand out from the crowd
The signature contrast stitching and the look of the vegetable tanned leather will get you lots of compliments. Be prepared to be asked by complete strangers wanting to know where you got your iPhone sleeve.
'The case is really worth the money. The fitting is A1, the overall appearance is stand out. I get compliments all the time.'   Hannes L.
 
5. Your purchase makes a difference
We are experiencing a massive dismantling of the German handicraft enterprises and an extinction of the accompanying craftsmanship. We work exclusively with medium-sized manufacturers, pay fair wages and thus preserve the tradition of craftsmanship.
'It is up to us as consumers to pay attention to where and how production is done for us.' Thomas D.

2. Design*Material*Function
Form follows function. Our design is reduced to the essential and combines with the materials used. We do not compromise when it comes to accuracy of fit, function and quality.
'germanmade. combines in its products exactly what I want from a protective cover.' Johannes F.

4. Ethical and eco-friendly production
Materials are hand selected and sourced locally and the company combines design innovation with traditional handcrafting techniques to create outstanding products using natural and eco-friendly materials of the highest quality. The packaging is minimal and as the mailing bags made from recycled paper.
'Delivery times is faultless and I love how the packaging is recyclable and minimal!' Jomas G.