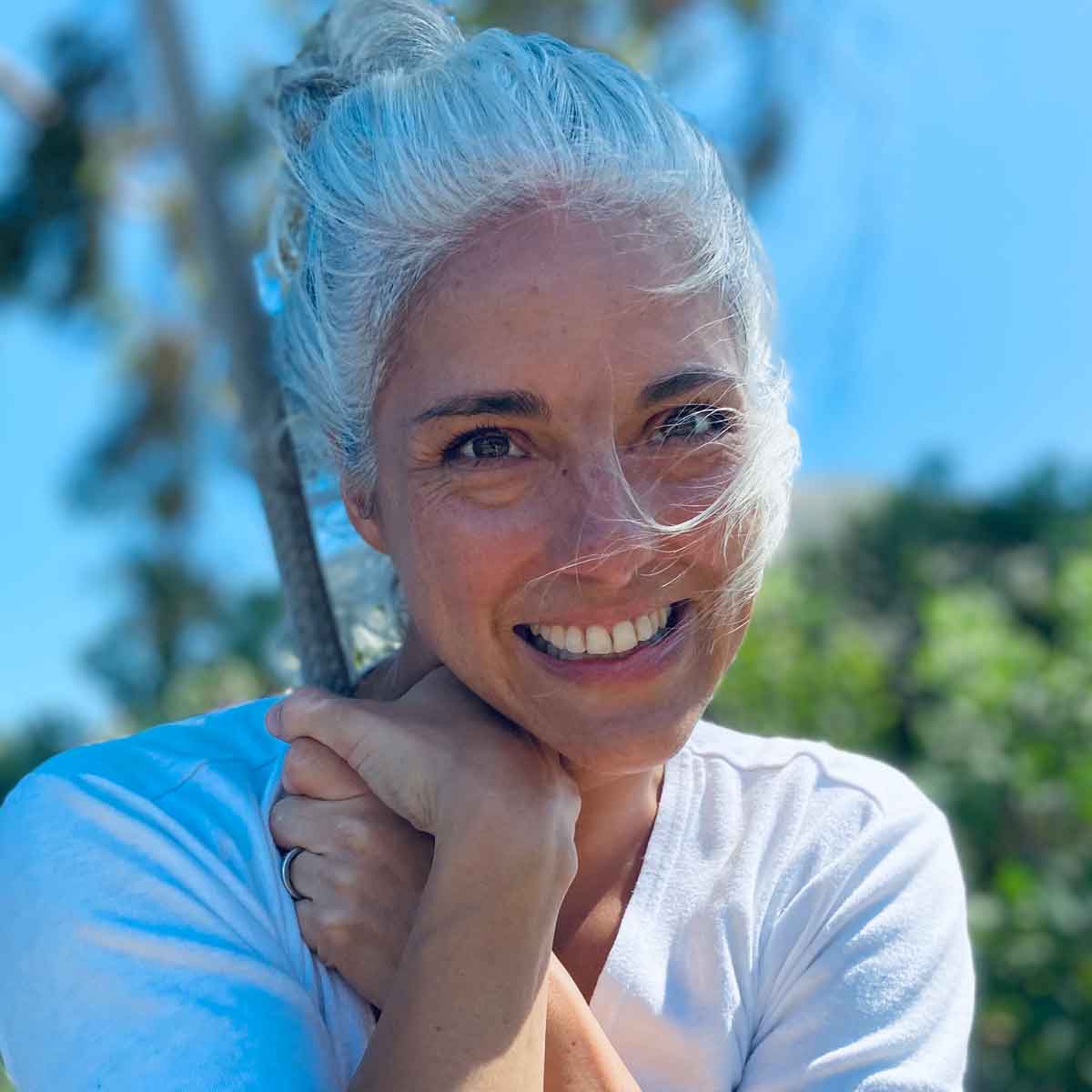 Hi,
my name is Nina Plum. I founded germanmade. in 2010.
Today I am a mother of 2 girls and run germanmade. on my own responsibility.
As an ambitious designer it was and is my ambition to produce really good (tech-) accessories, sustainable, fair and at a realistic price in Germany.
This decision has presented us with special challenges in growth and also in the design possibilities to bring a competitive product to the market from the beginning.
But I can proudly say that we have remained true to our values at all times.
We live our vision
with heart...

... because we love what we do.
... because we work as a team – step by step.
... because we have an open ear and eye for you.
... because we also decide from the gut.
... because we do what we love.

...with mind
... because we know what we want.
.... because we implement exactly that
.... because we understand what it's about.
... because we optimize processes.
...because we think and act ahead.


Products with soul for people with heart and mind.
Our team of mothers works with medium-sized specialists and craftsmen from all over Germany. The network grows with each new product and spans the entire country. A cross-section of Germany. From tradition to modernity.
Thereby germanmade. relies on direct communication, reduced design and optimized production processes. This minimizes sources of error & production waste and creates unique, internationally competitive products - 100% Made in Germany.
Together we discuss, develop and laugh. This creates true partnerships with companies that are passionate about their craft, take responsibility and pay fair wages.
The close cooperation and simplicity of the processes also enables direct customer involvement at an exceptionally high level of customization.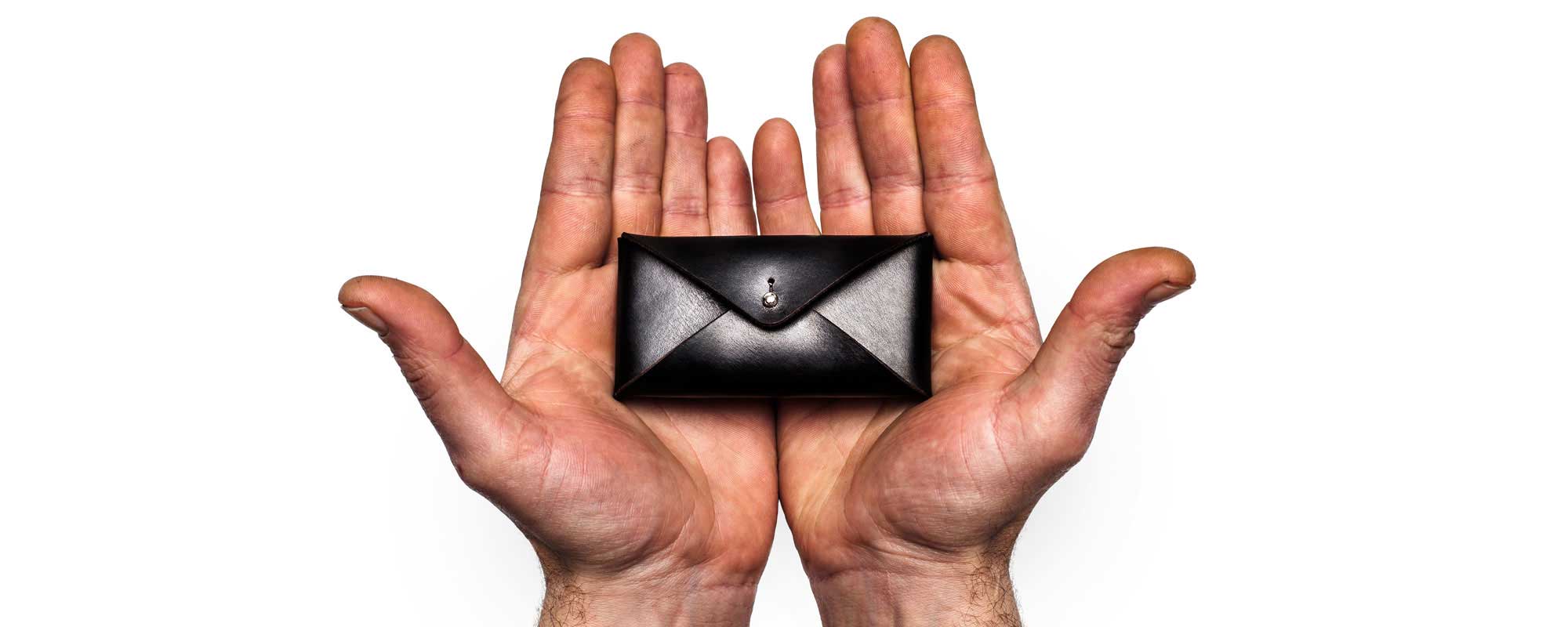 Good design does not live from a good idea alone.
It requires knowledge, experience and understanding. Understanding of how materials behave. How they react to each other. How they harmonize with each other. How resilient they are. How to process them. How to make them shine.
But also qualities like improvisation, perfectionism, form fanaticism, skill, unconditional will and courage, are important parameters for a successful design. Limits are tested, the material is challenged in order to do justice to the form.
The germanmade. designs transport the form language of the devices to be protected and support their function.
germanmade. - with heart and mind for clear forms, natural materials, flawless workmanship and healthy sustainability.
For a better today and a sustainable tomorrow.
For us, there has never been a question about how we want to produce.
From the very beginning, every decision we made about products, processes and supply chains had a clear goal - to be as sustainable & climate-friendly as possible.
That means:
Direct and short routes. - Fewer trucks on the road.
Short processes. - Because it's faster. Saves time, money and resources.
Selected materials. - Outstanding quality for durability. Less waste.
Unique items made to customer specifications. - Things you love last longer.
Modular design. - Makes replacement of individual components possible.
Material waste. - Not necessary, because new germanmade. Products are created.
Local handicraft. - Maintains German craftsmanship.
Packaging and shipping bags made from recycled paper. - We follow a ZERO PLASTIC policy.
Climate neutral shipping. - Via DHL GoGreen.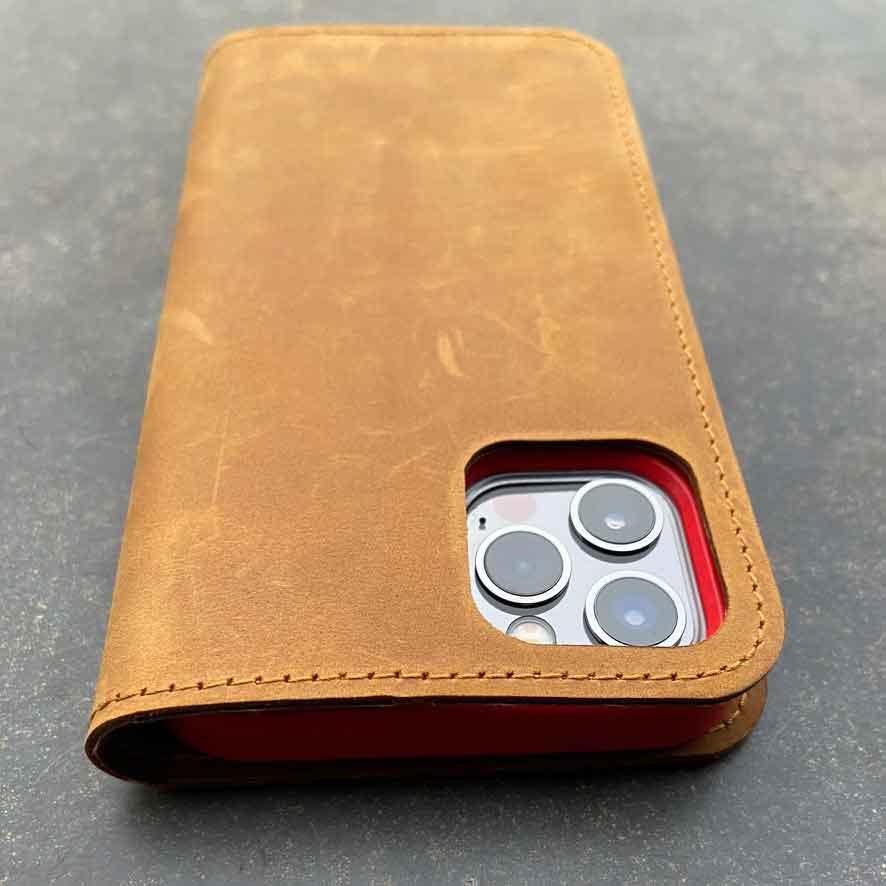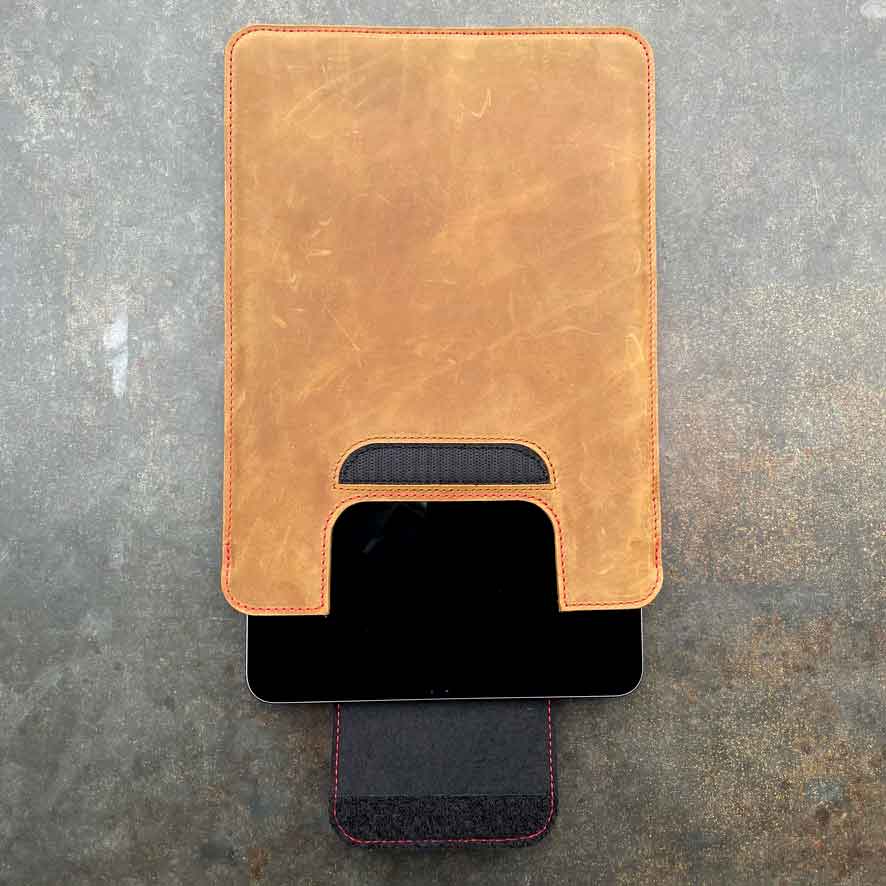 Handmade in Germany
So not only the complete design takes place in our office in Düsseldorf, but also the manufacturing is, except for the marked exceptions (4%), 100% in local hand. In the truest sense of the word. Our manufactures make every product by hand. 

One of a kind
Each product a little different, which speaks for the unique workmanship of its creator. The charm and authentic character of the leather are expressed in each individual product. The vegetable-tanned leather develops an individual patina with use and becomes more beautiful with each handle. The processed felt comes from a German manufacture and is of course mulesing-free.
'You can tell they're handmade, but that's what I love about the brand.'   Simon W.
Process optimization
Due to the close cooperation with our partners, we can optimize the processes in an energy- and resource-saving way and reduce our offcuts/waste to a minimum.
In addition, local manufacturing allows us to produce in shorter cycles and optimize our inventories to avoid overproduction.
Your purchase makes a difference
We are experiencing a massive downsizing of German handicraft businesses and an extinction of the accompanying craftsmanship. We work exclusively with medium-sized manufactories, pay fair wages and thus preserve the tradition of craftsmanship.
'It's up to us as consumers to pay attention to where and how things are produced for us.'' Thomas D.
Not a question of the material 
The materials used are hand-selected and are purchased by us directly from the producers. Here too, in addition to the best quality, we pay attention to short distances, local production and the environmentally friendly processing of our materials. We do not ship anything halfway around the world.

Smart design
Form follows function. Our design is reduced to the essentials and combines with the materials used. We make no compromises when it comes to accuracy of fit, function and quality. 
'germanmade. combines in their products exactly what I want from a protective cover.' Johannes F.

Packaging
We have always packaged our products in recycled paper and shipping packaging, deliberately avoiding unnecessary branding so that the boxes can be reused.
We ship climate-neutral within Germany via DHL GoGreen.
Local and environmentally friendly production
Die Materialien werden von Hand ausgewählt und stammen zum größten Teill aus lokaler Produktion. Wir kombinieren Designinnovationen mit traditionellen Handwerkstechniken, um herausragende Produkte aus natürlichen und umweltfreundlichen Materialien höchster Qualität herzustellen. Die Verpackung ist minimal und wie die Versandtaschen aus Recyclingpapier hergestellt.
'The delivery times are impeccable and I really appreciate the fact that unnecessary packaging is avoided.' Jomas G.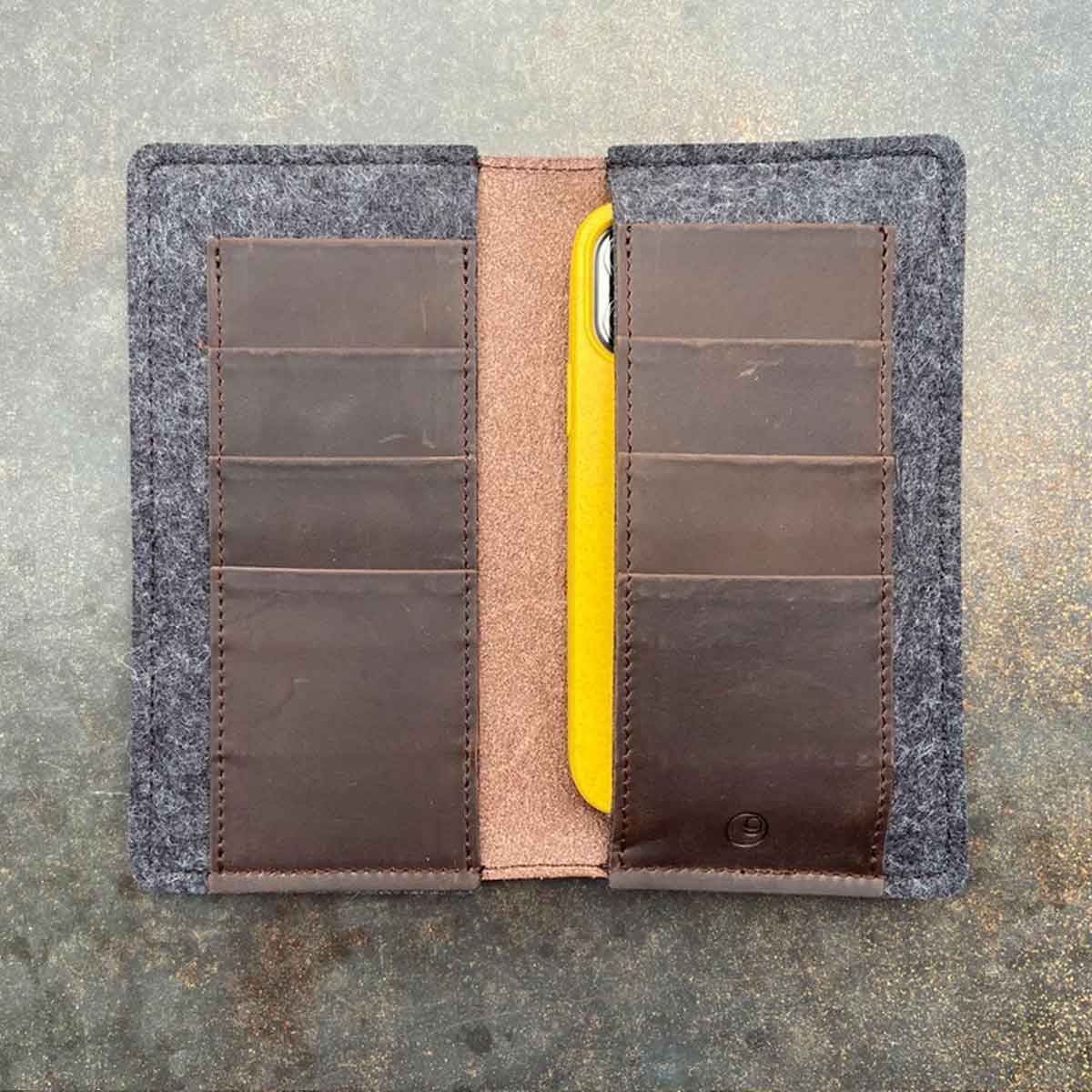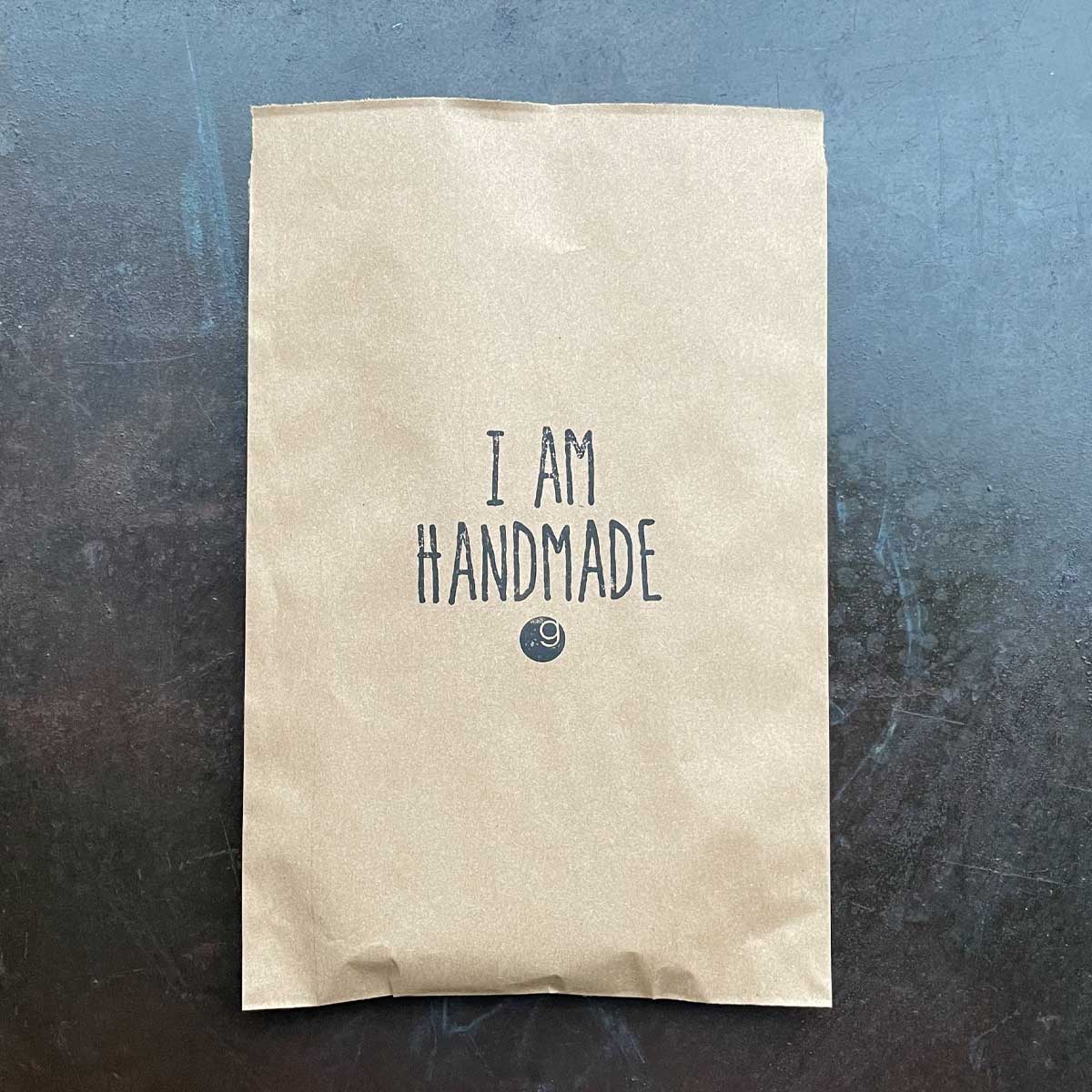 Every step counts. Let's take it together.