To emboss means to experience haptic. An embossed print result you can feel. This result is achieved with the help of a heated metal stamp, which deforms the surface forming a relief. The form and the material of the stamp, temperature, time of embossing and printing pressure are the deciding factors for the optimum embossing result.
Old school. The embossing is placed by a stamp or with letters from type case put together by hand, positioned on the product and applied with a hot stamping press.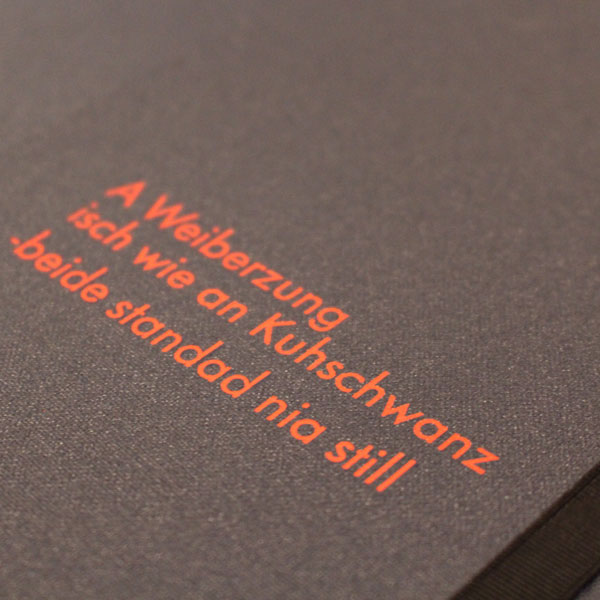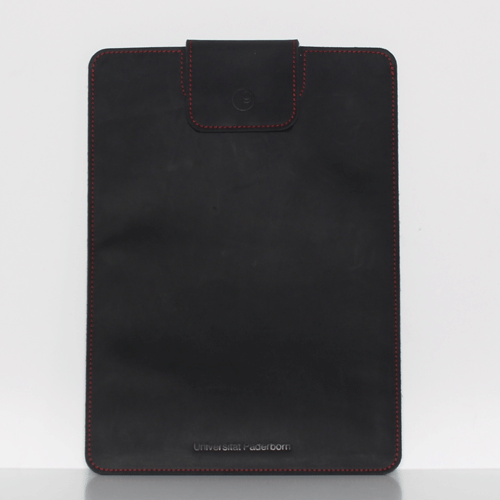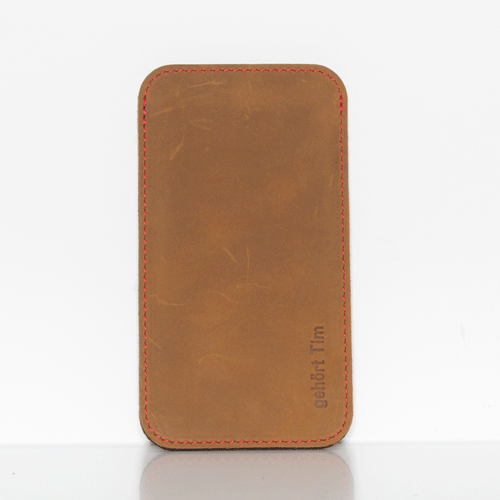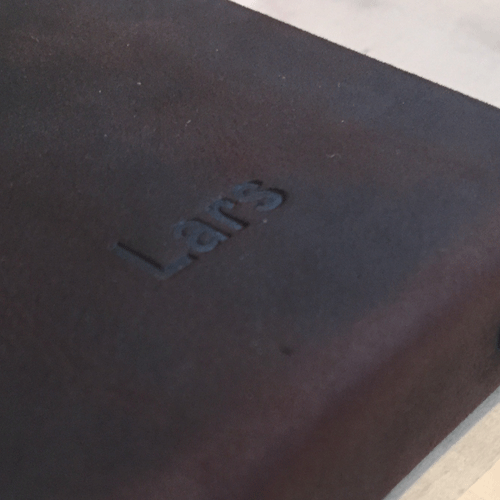 Mine. With a name- or theme embossing a germanmade. product unmistakably becomes your unique product. No chance of confusion.Embossing, which can be chosen in the germanmade. configurator, is processed with the font type Helvetica, the type size is fitted according to the size of the product.
By default the embossing for our cases is placed on the "Front side bottom middle" or "Inside bottom middle".
The sleeves are embossed on the front side "middle bottom".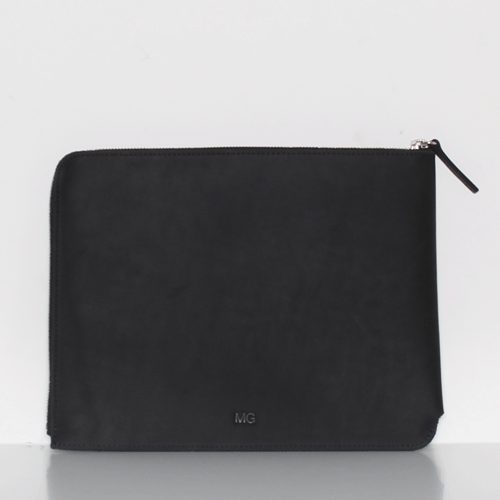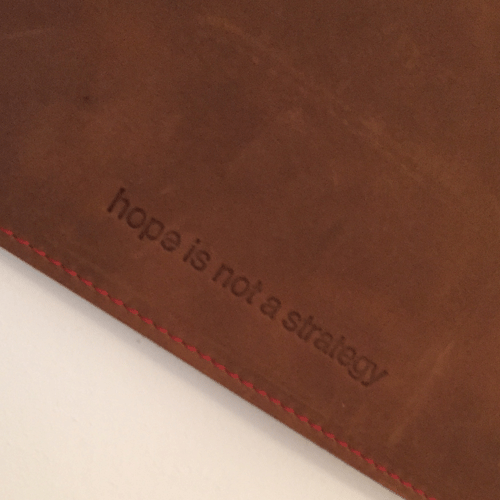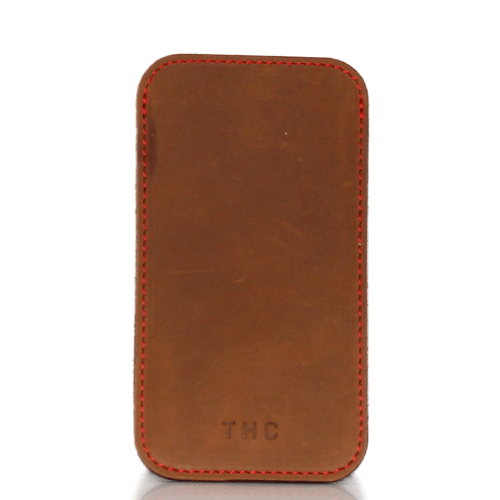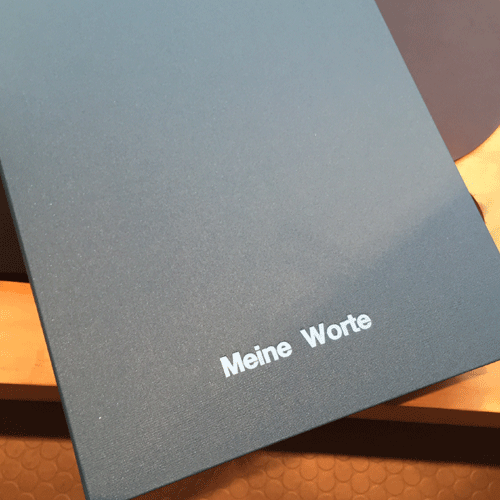 The conventional embossing. Sometimes less is just more. When it comes to logos which are complex and full of details, a high quality demand pays of with the investment in a high quality brass stamp (cliché).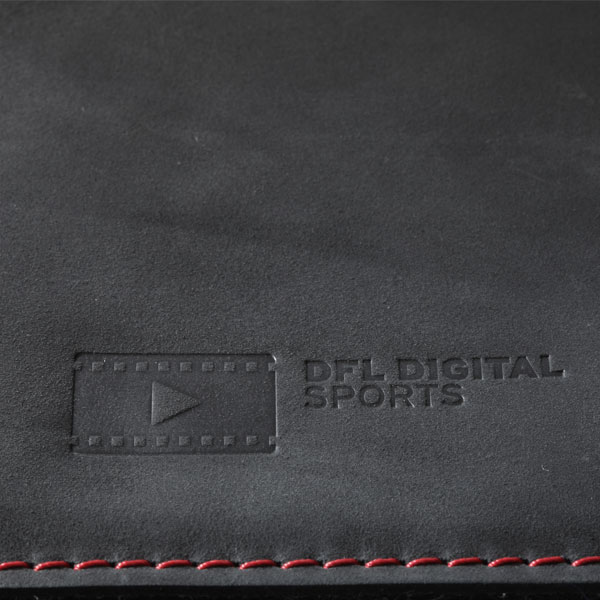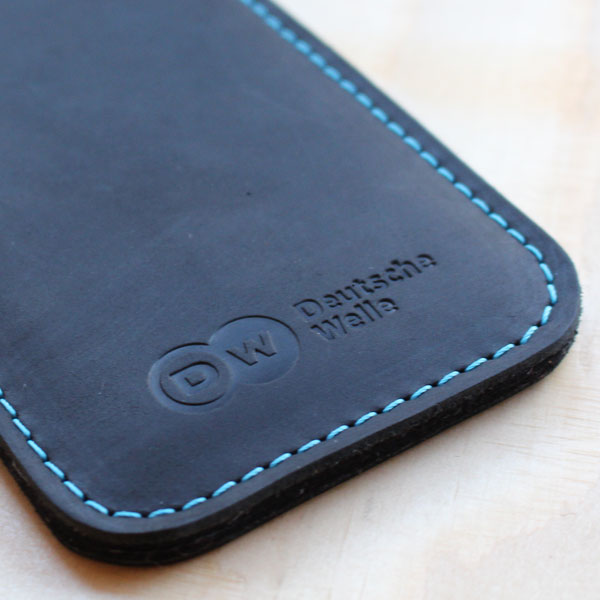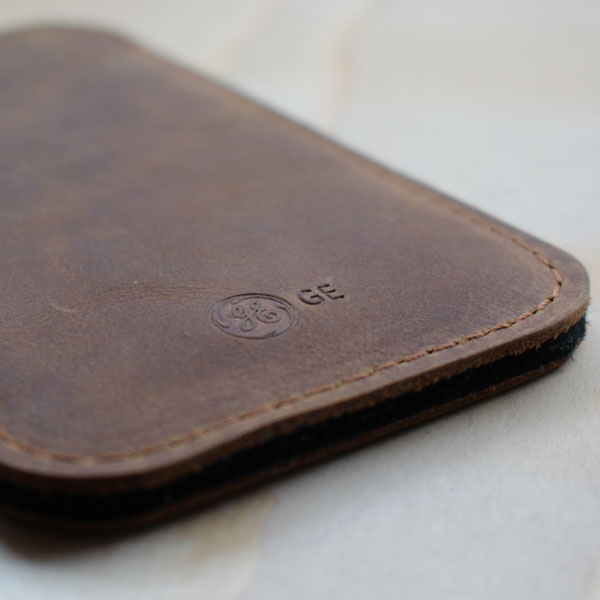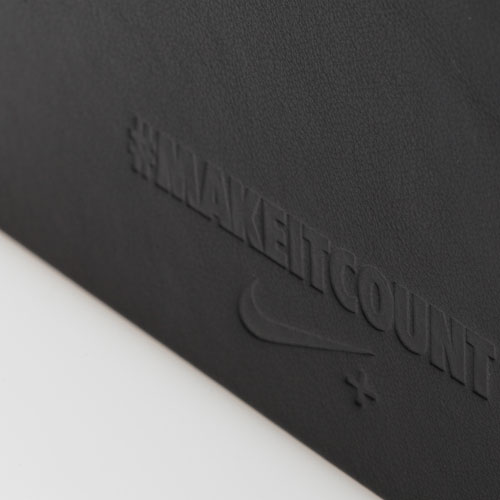 Logo-GLOSSY FOIL EMBOSSING
Hot business. Hot business. For this variation of embossing the embossing stamp is heated up and pressed on a colored or metallic foil, which is detached and then transmitted on the printing material. The motif is lowered due to the embossing and therefore builds a nice relief.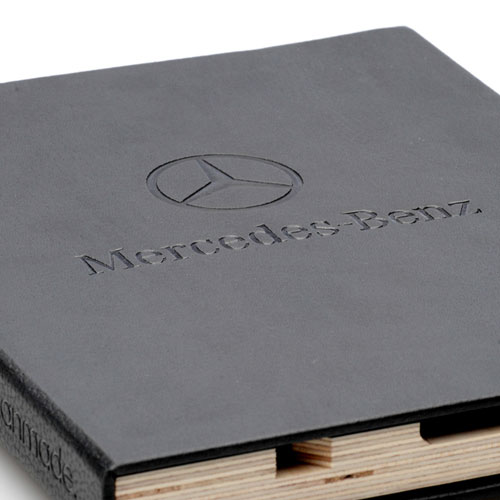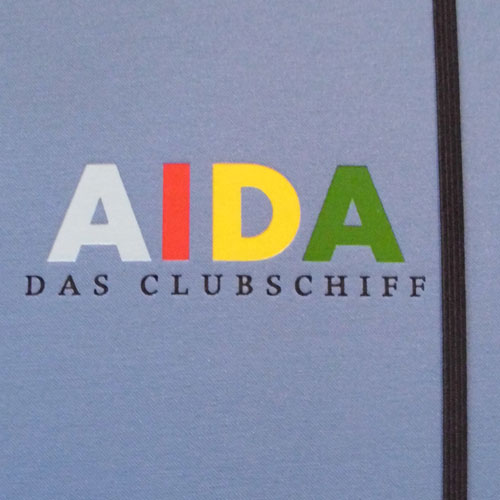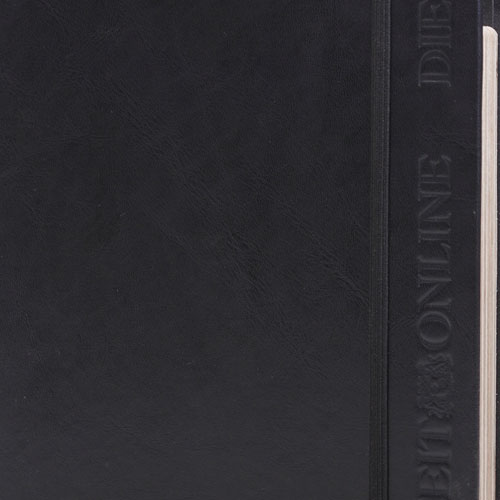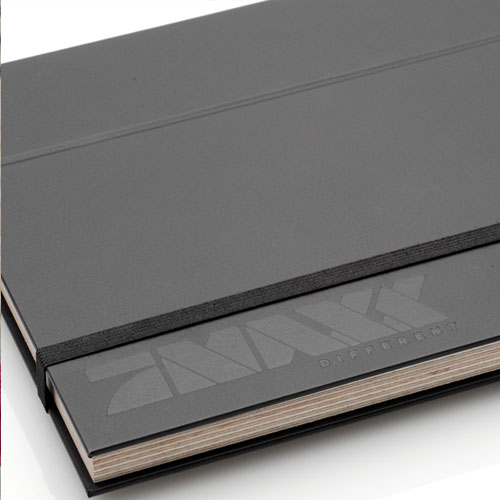 Engraving with depth. A laser beam removes the top layer of the material in micro millimetre range and places the logo on the cover in a razor sharp way. The engraving appears black (just like burned) and highlights detailed and filigree motifs wonderfully.
With a laser engraving we bring all font types, each logo as well as signatures on our leather products.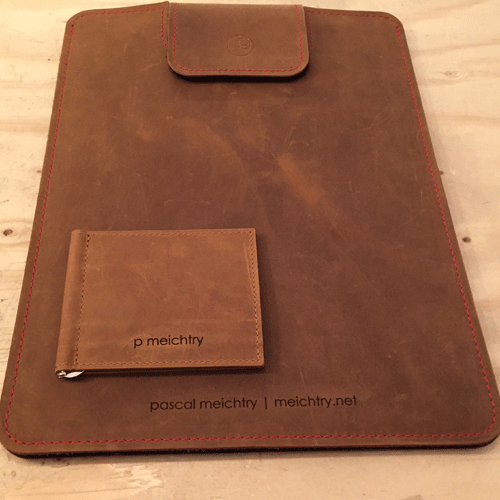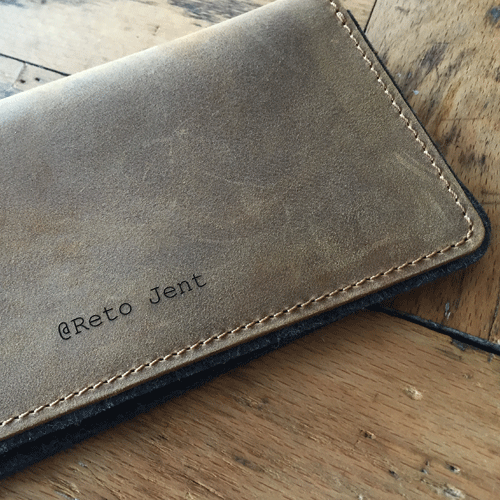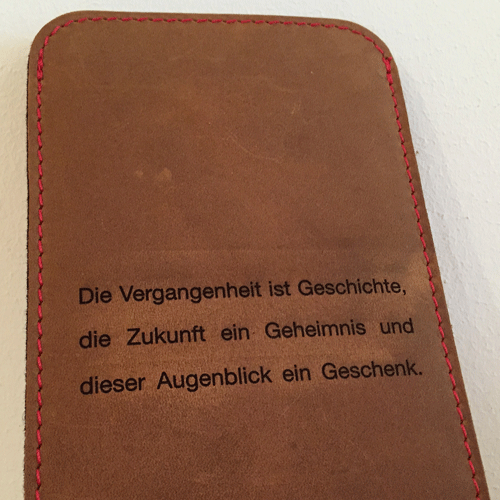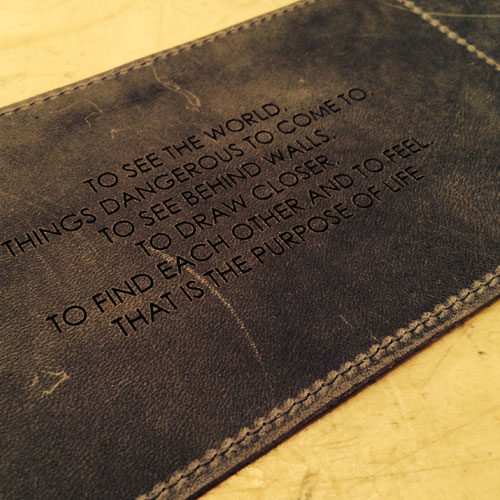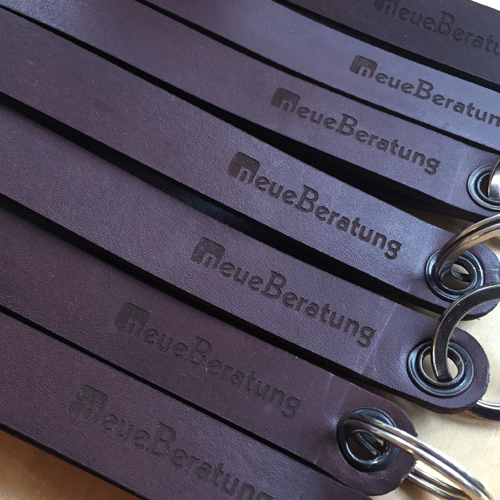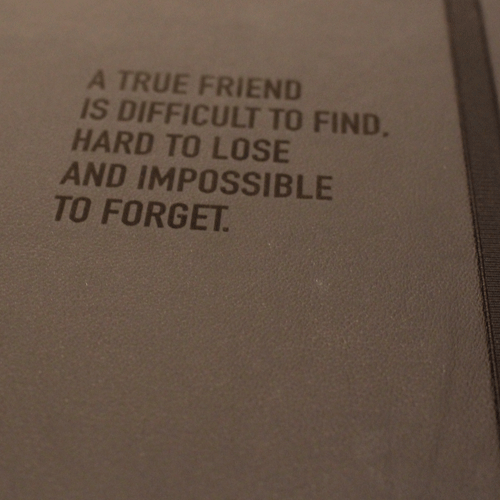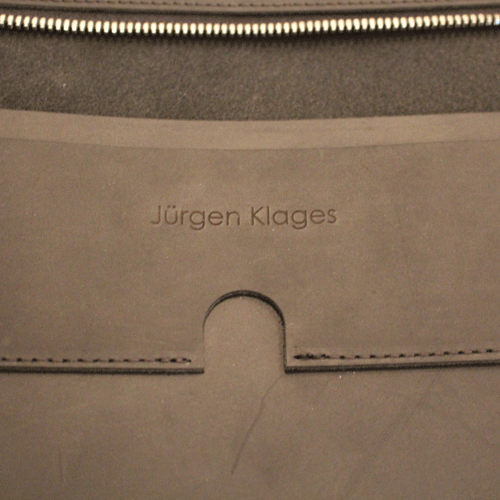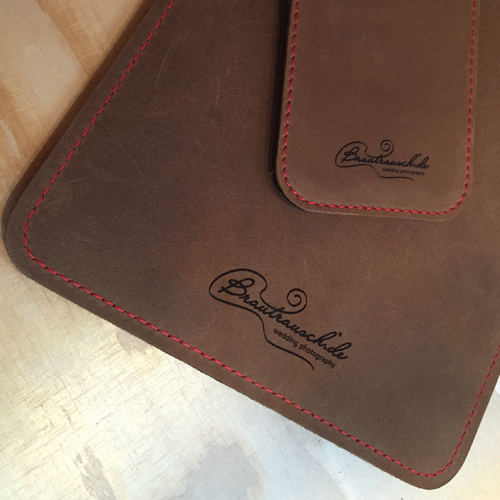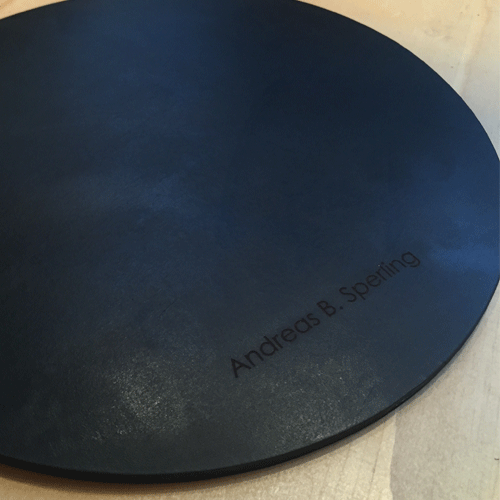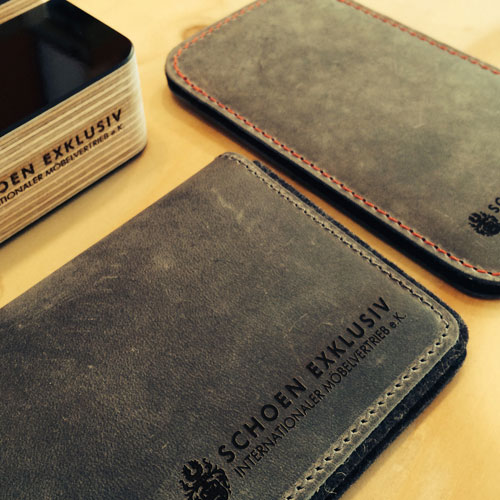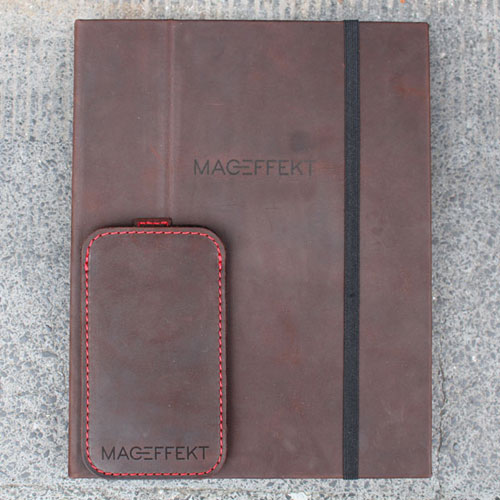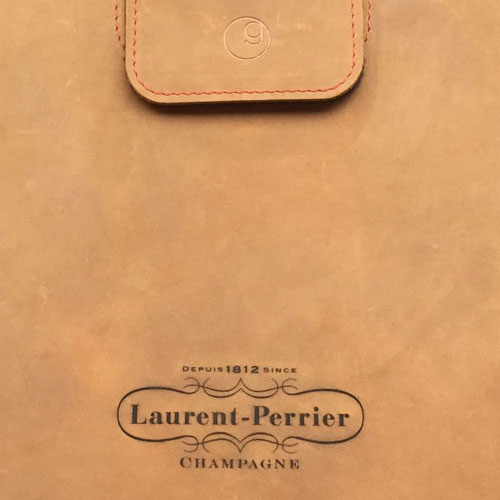 Brilliant colours. Without compromises. With most modern technology nearly every material is permanently printed on and an outstanding representation of picture details and continuous colour transitions are guaranteed.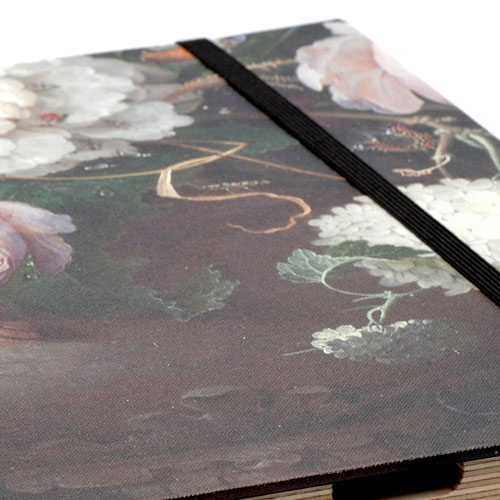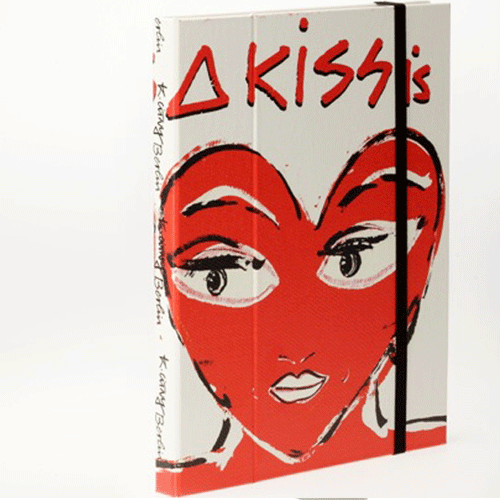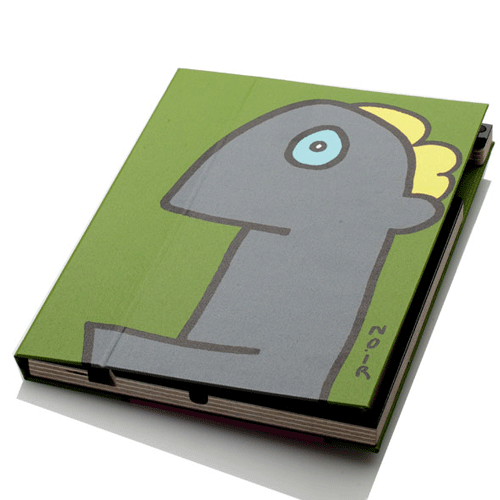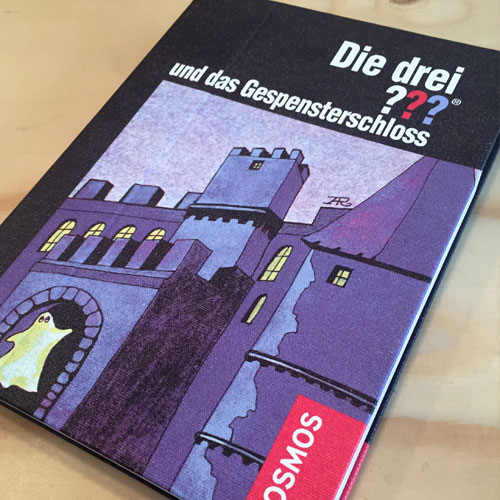 WE GLADLY LIKE TO REALIZE YOUR INDIVIDUAL WISHES.
Also when it comes to a different placement or realization in colour of your embossing there are no limits to your imagination. We are looking forward to your request: info@germanmadepunkt.de